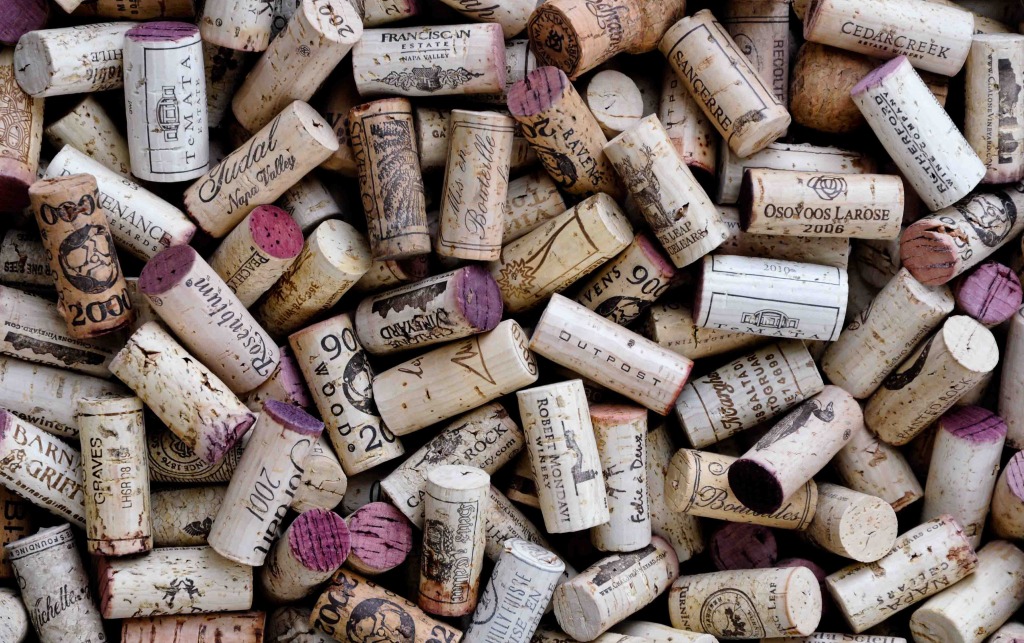 Our love of wine and winemaking followed us up to Victoria from Northern California, where we enjoyed the exceptional quality and variety of wines from the various regions, and learned to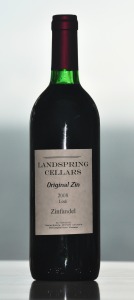 appreciate the winemakers' art in creating wines that are memorable.
Winemaking has become a passion of ours over the years, and it is a never-ending learning process. The science of converting sugars in grape juice into alcohol in wine using live yeasts (i.e., fermentation) is fascinating to experience; as is the art in using winemaker techniques to contour the aroma, body & mouthfeel, flavour, and finish to that which is desired in the finished wine.
Resources
In British Columbia, there is an active community of winemakers who emphasize quality and craft in creating artisanal wines.